In July 2007, I began to write my thoughts on
psychology
, yoga, and business. I posted them in a blog in the form of brief essays. These essays capture some of the ways in which I think about life -- the types of challenges that arise and strategies to meet them. I invite you to browse and to share your reflections.
Friendship

A Good Relationship Redefined

Psychology of Yoga and Yoga of Psychology

Choice and Necessity in Life Truly Lived

From Loving Perfection to Perfecting Love

The Hard Work of Love

The Meaning of Love

The Challenge of Love

You are Not Your Yoga Posture

Power vs Preference: A Matter of Choice

Further Reflections on Power vs Preference

Corporate Culture and the Rules of the Game

Rage in the Workplace: A Matter of Helplessness
The Importance of Healthy Relationships in Business

What Are You Supposed to Talk About in Therapy?

Pain vs. Suffering: A World of Difference

The Pain of Life and the Life of Pain

No Pain, No Gain? No Gain With Pain!

Starting and Stopping Therapy

Addictions and Protections

The Goal of Therapy
In 2012, I set out to record a series of talks on my approach to the art of living skillfully. These talks, or Psych Spots™, offer a practical guide to the search for contentment. They describe how to undo depression and anxiety, how to anticipate and deconstruct anger, how to reclaim missing parts of the self, how to achieve forgiveness, how to cultivate love, and how to maintain healthy relationships. In 2013, I recorded a second series of talks. These talks, or Psych Stops™, serve as introductions to the longer Psych Spots™. Finally, in 2020, I recorded a meditation designed to help process the feelings of helplessness evoked by life under Covid-19. Taken together these talks provide a road map to change or at least a compass by which to navigate the terrain.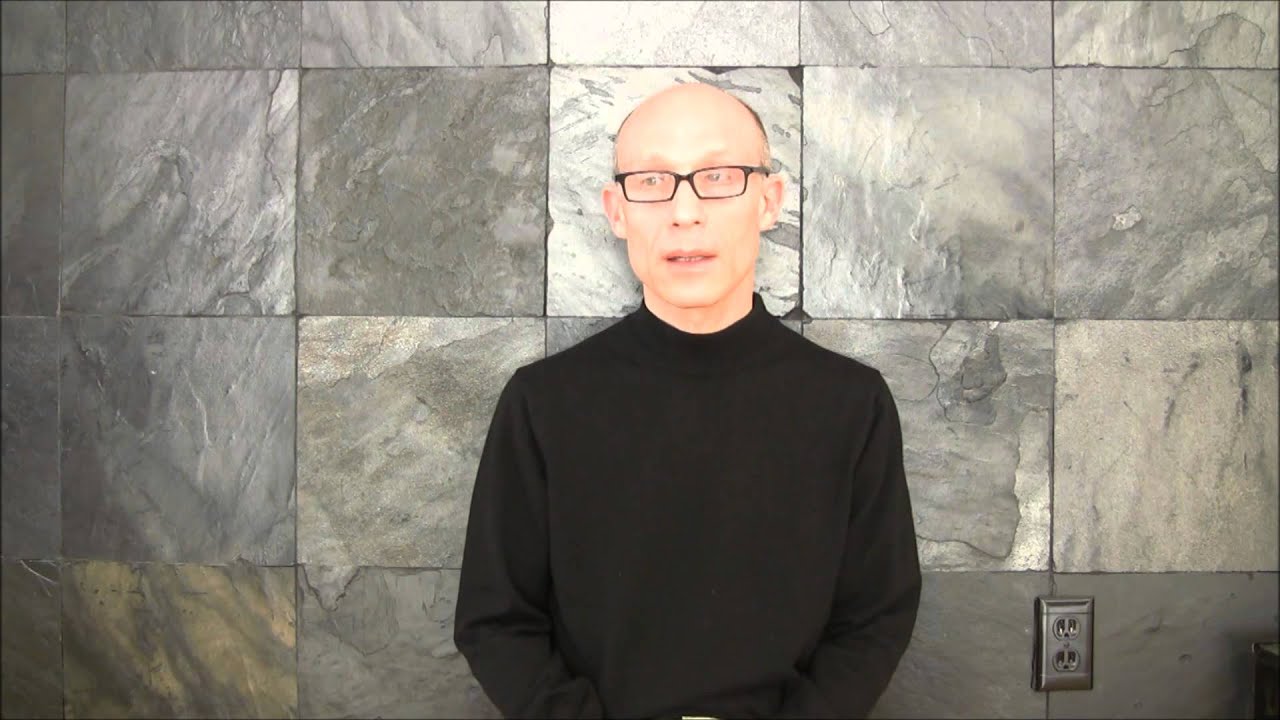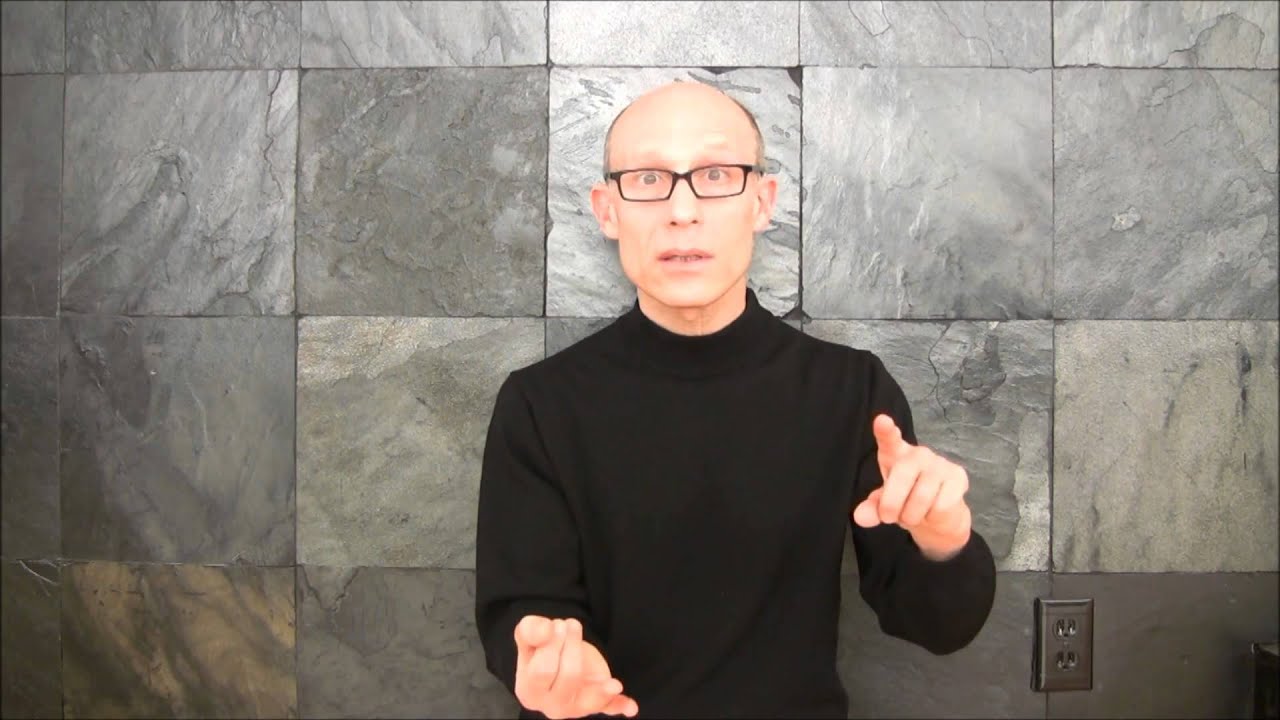 Merger and Differentiation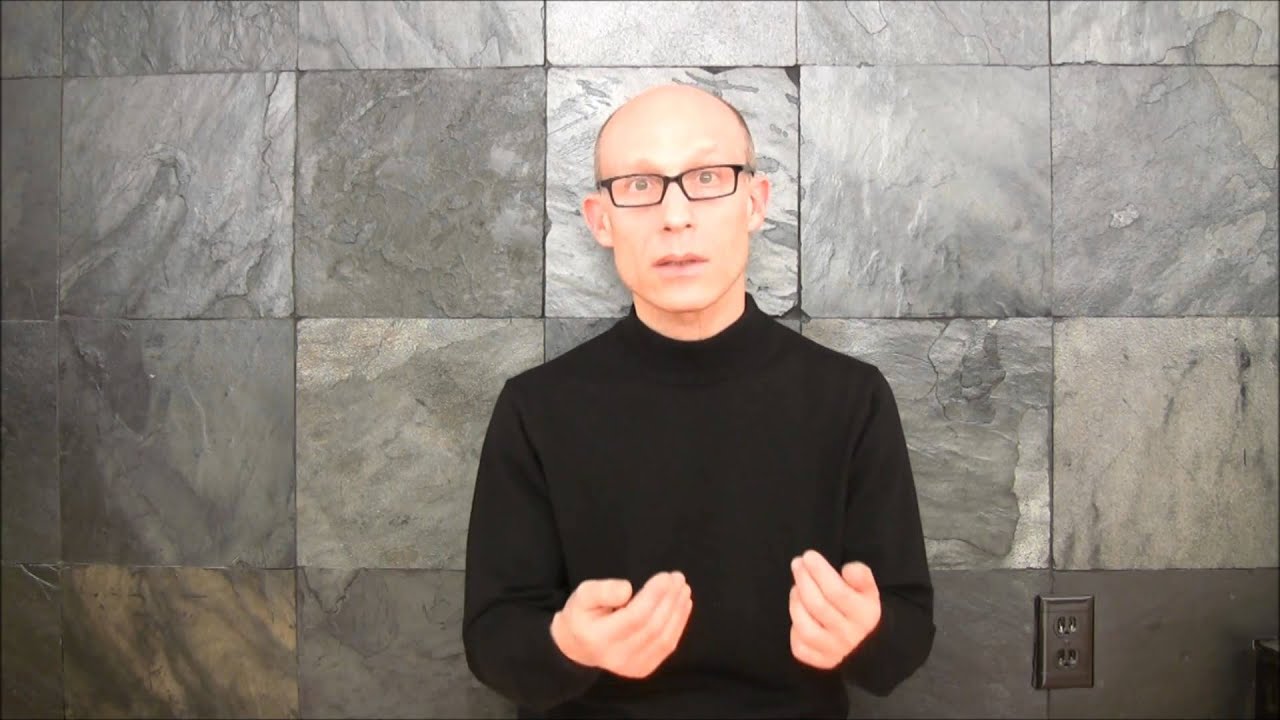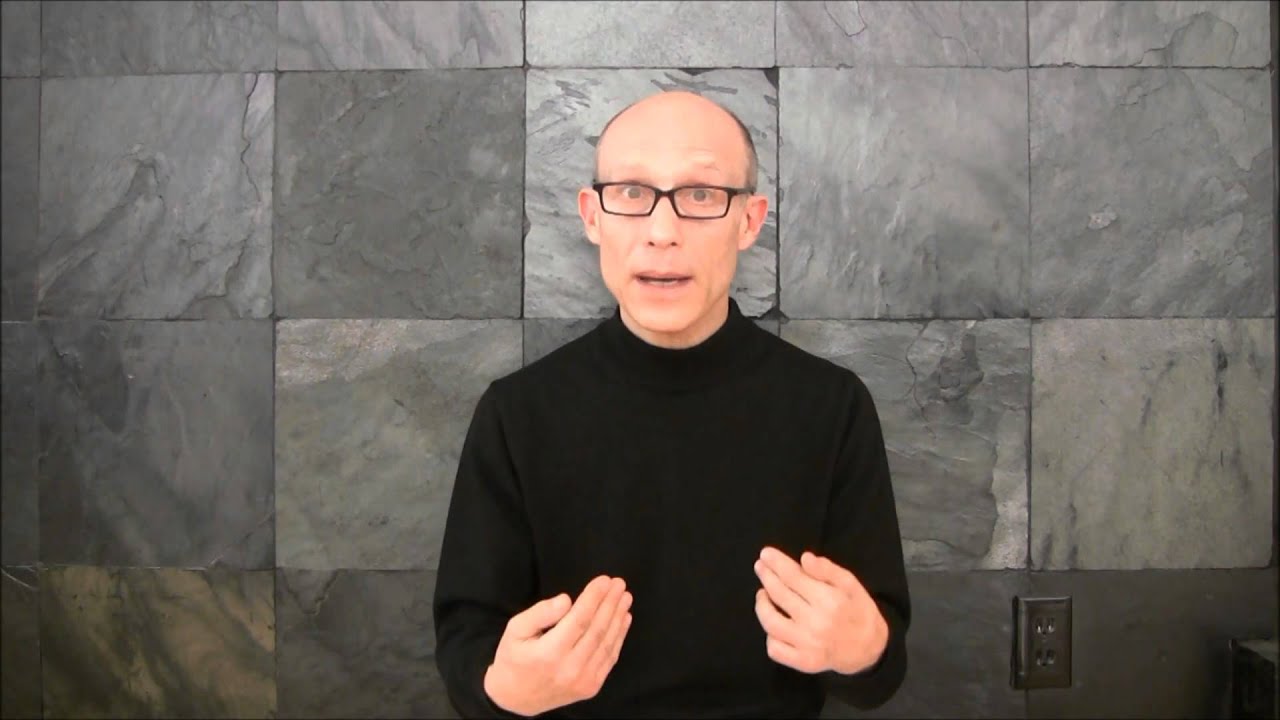 Mental Illness as Suffering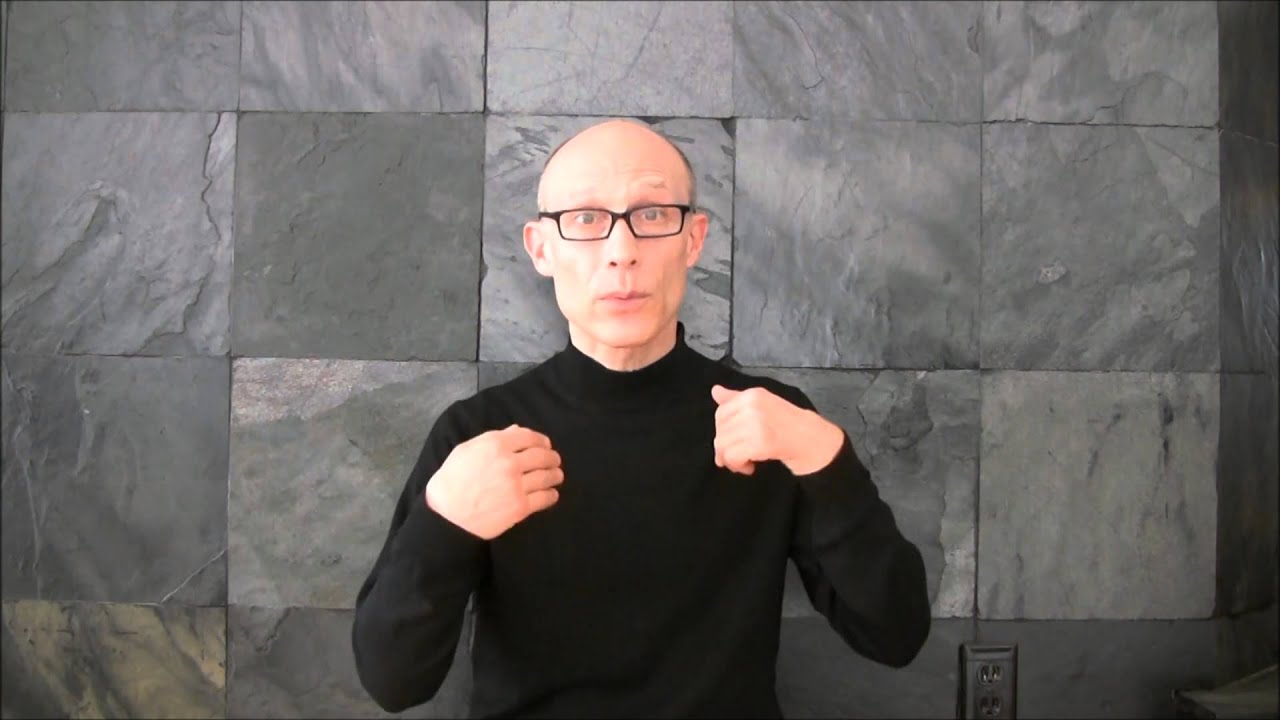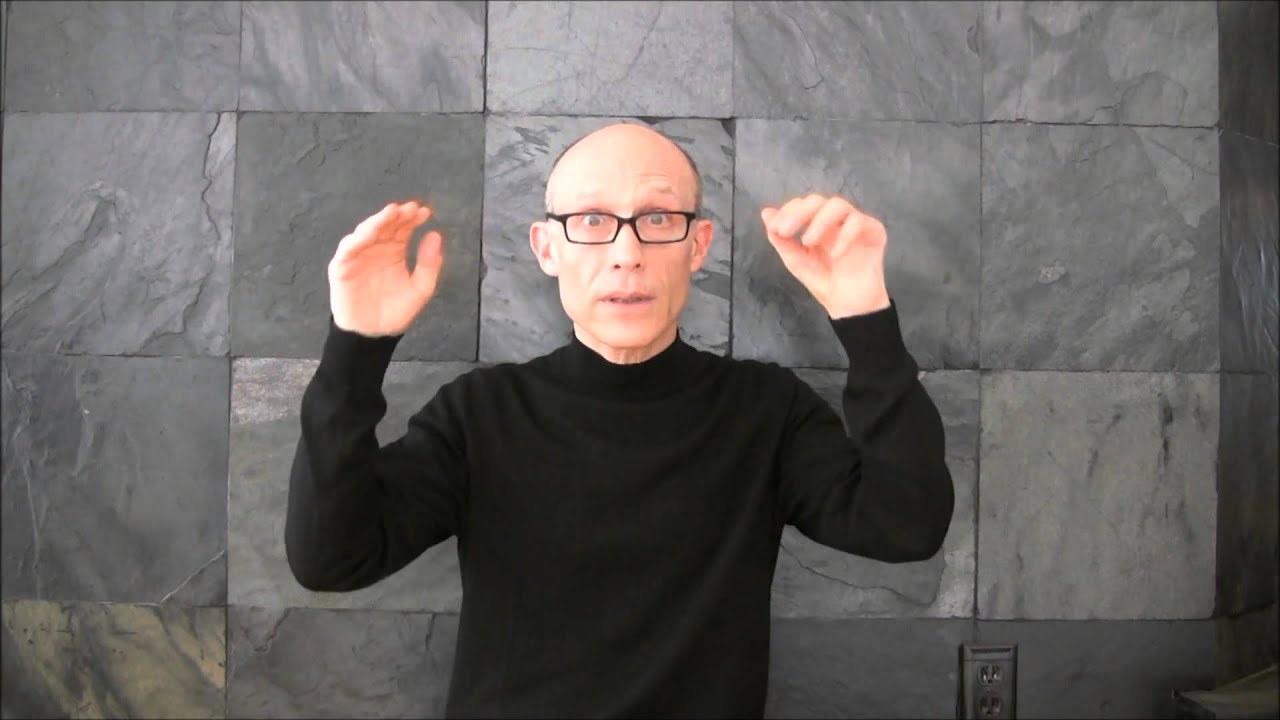 Beyond Anxiety and Depression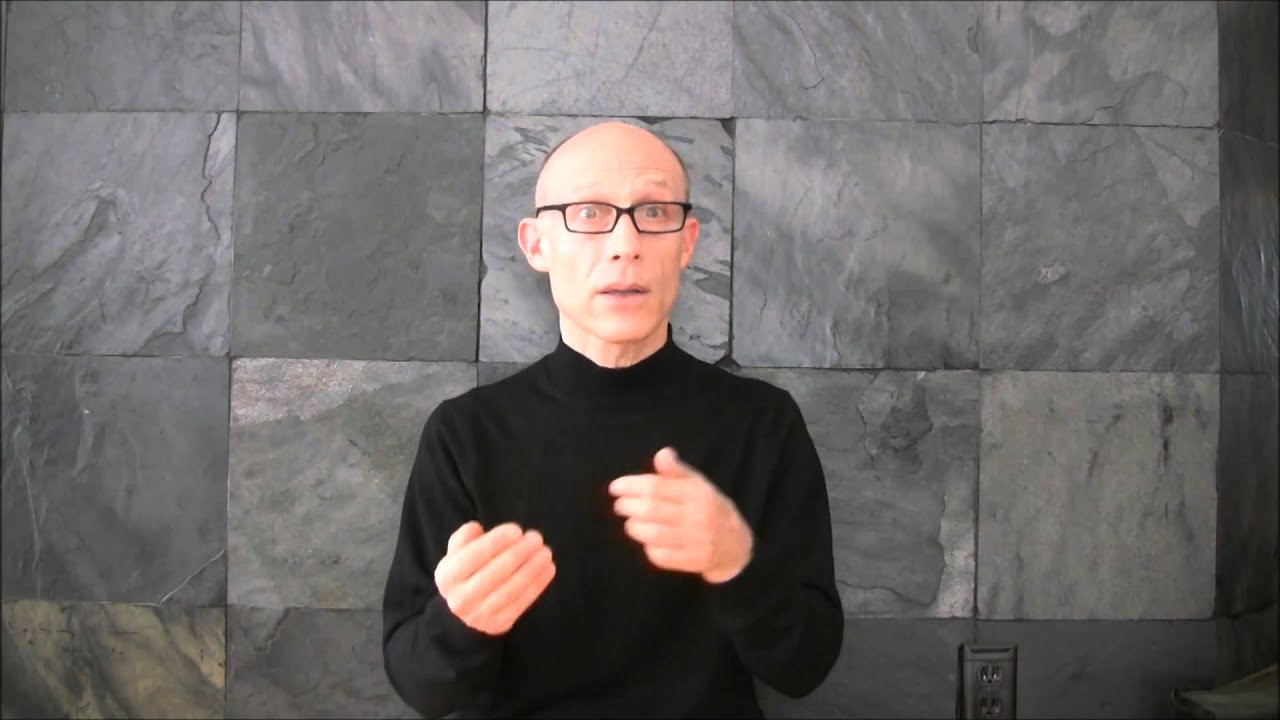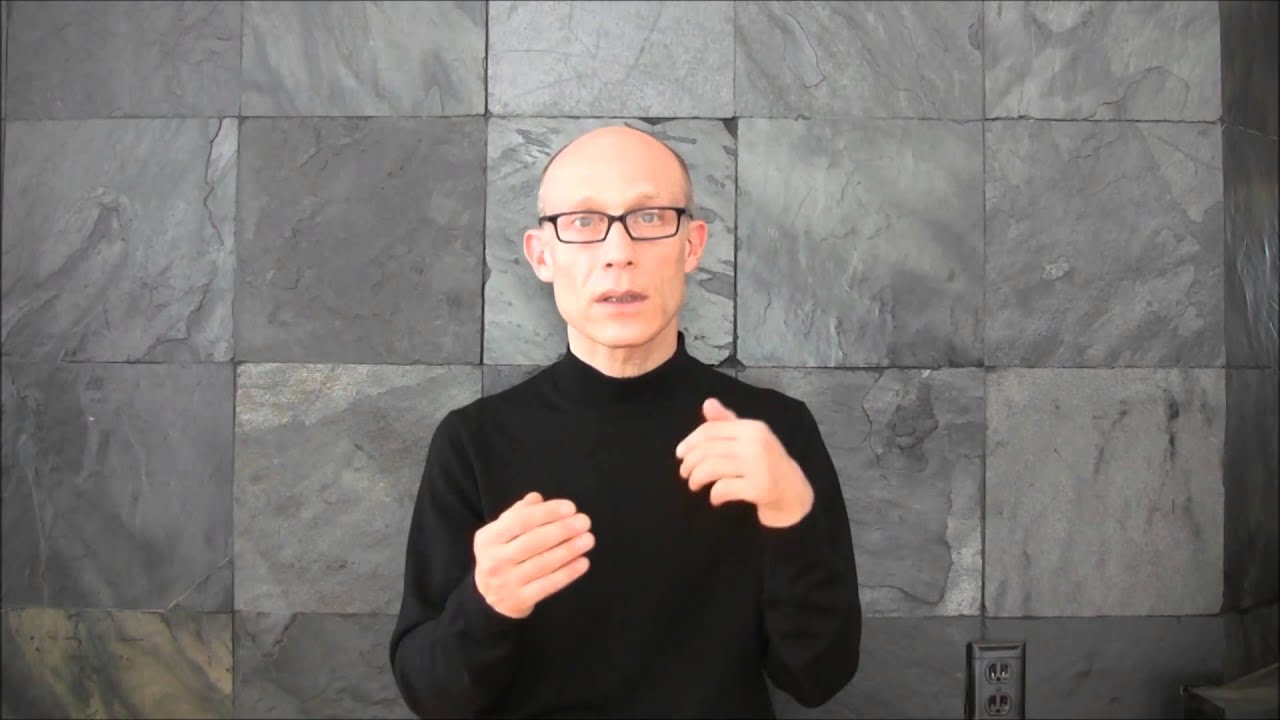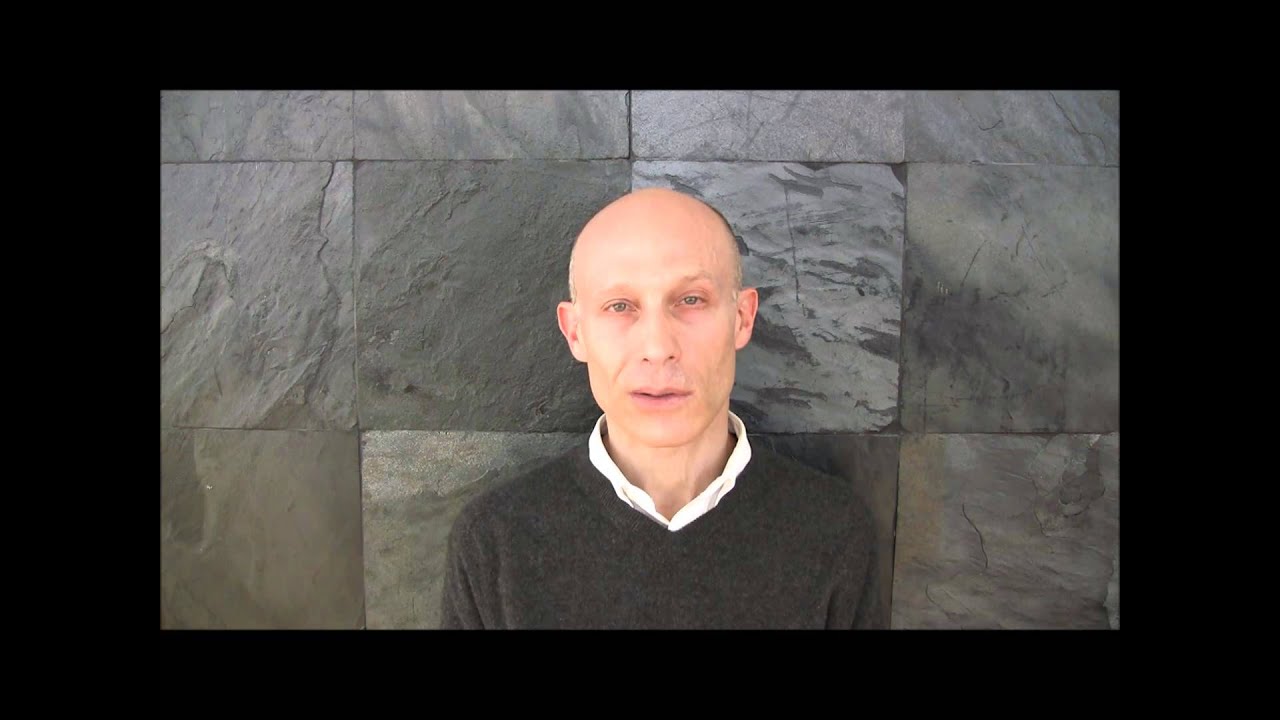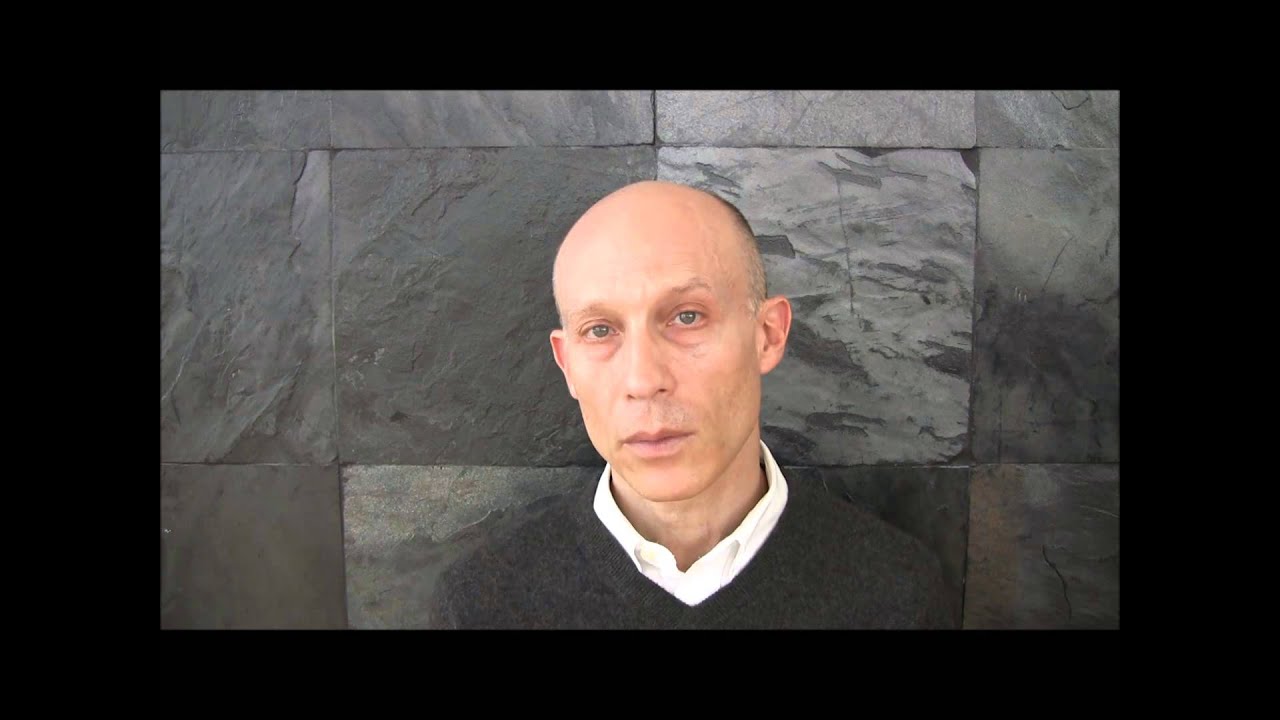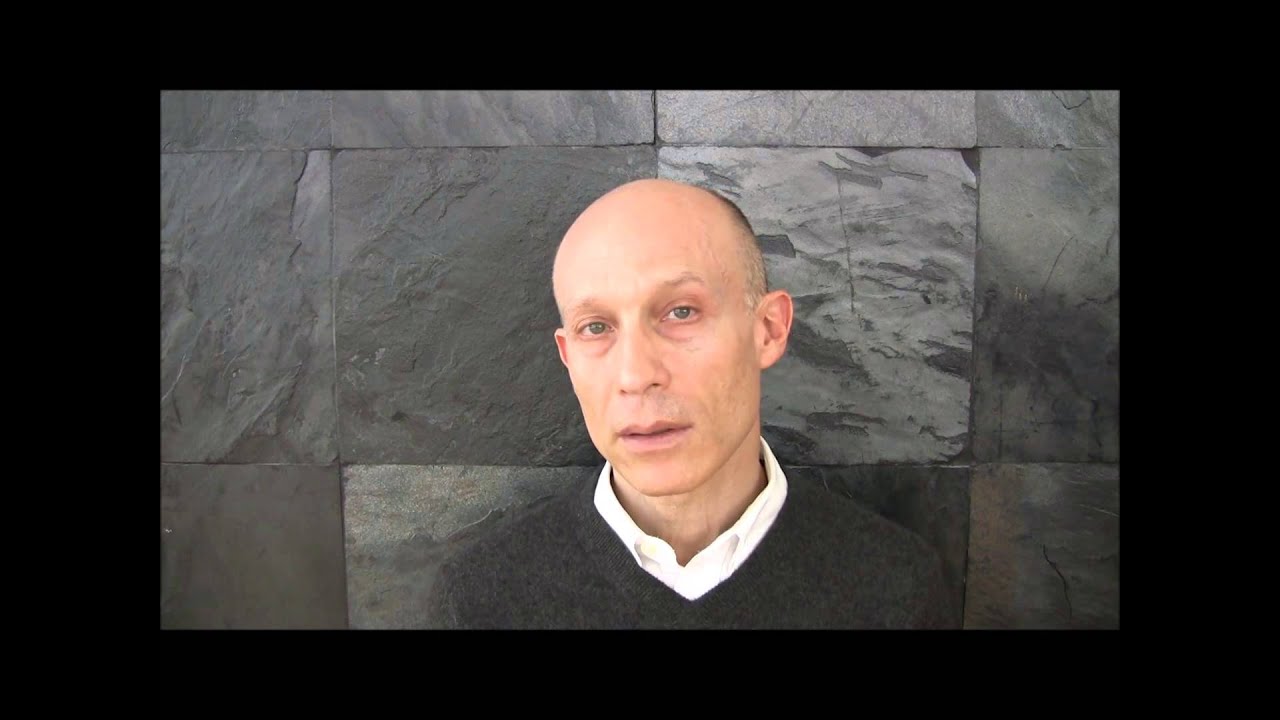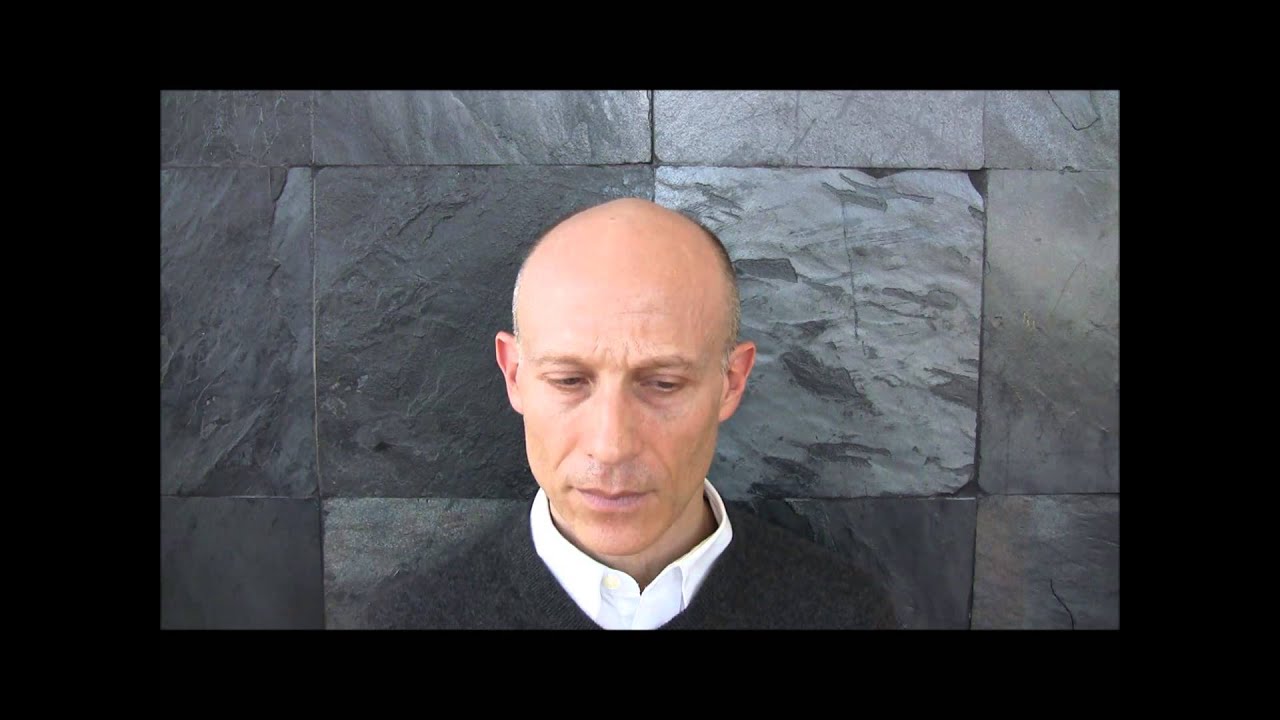 Pain, Suffering, and Contentment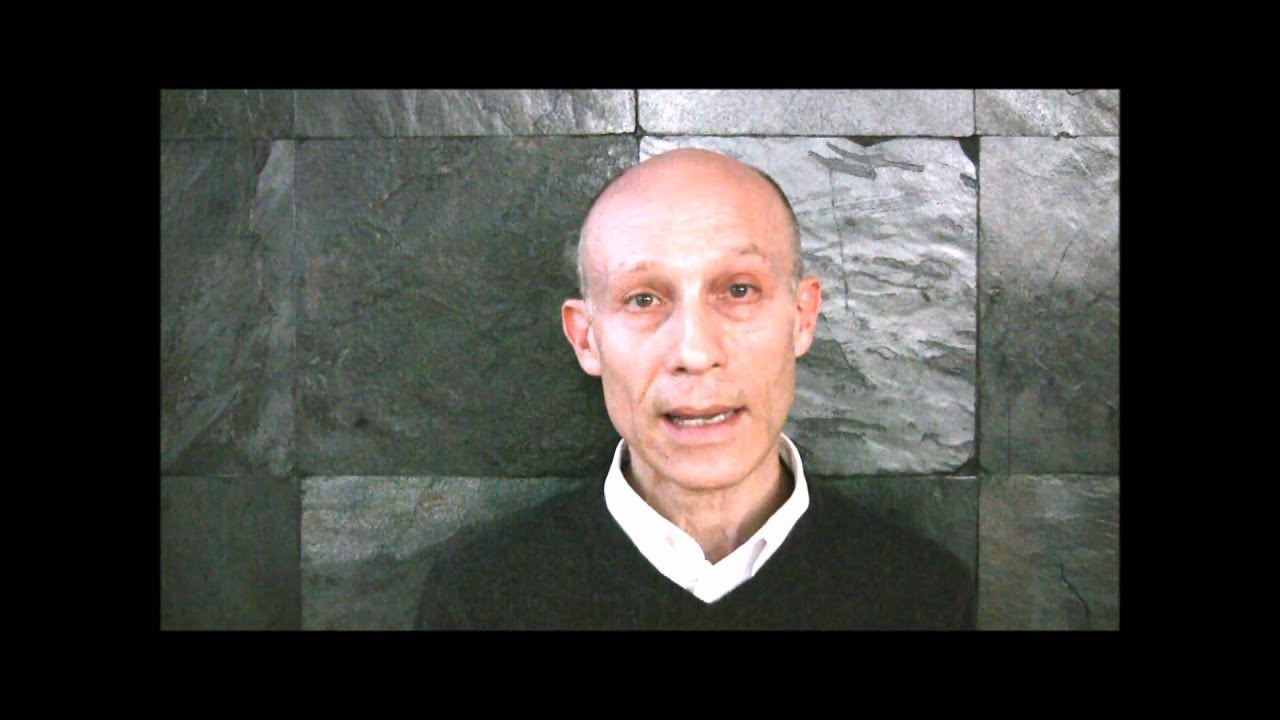 Psychotherapy as Reclamation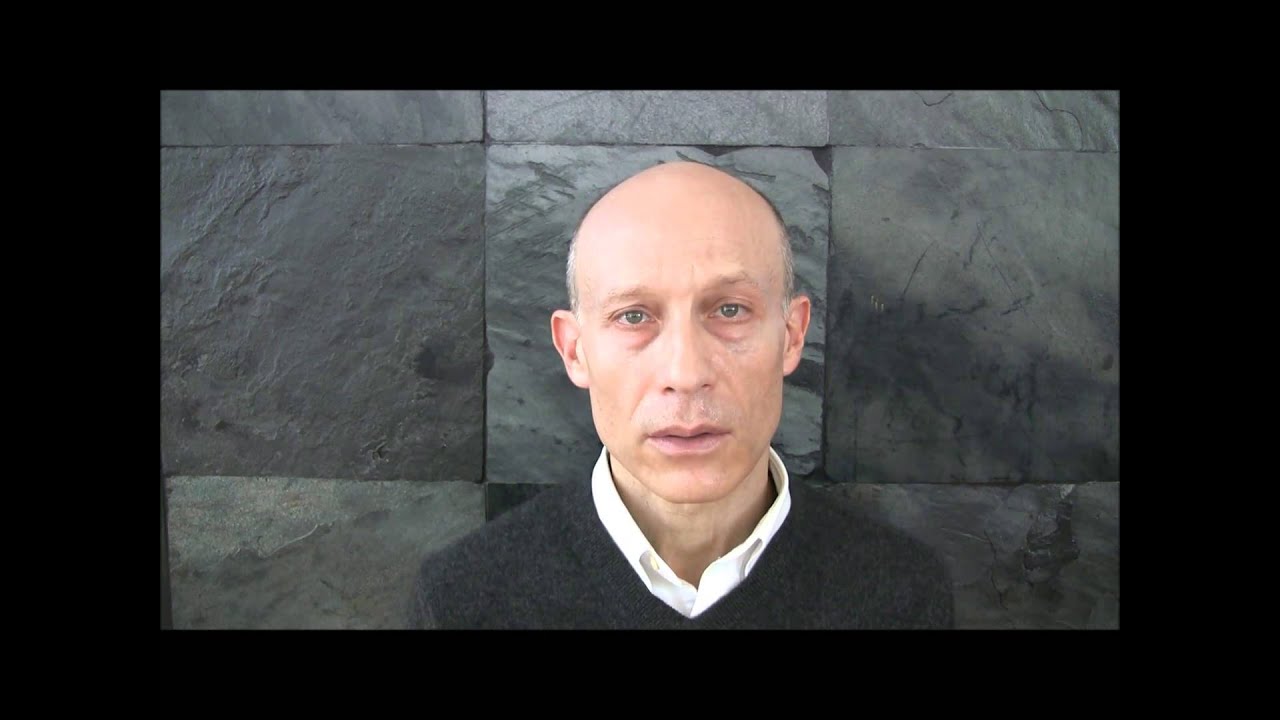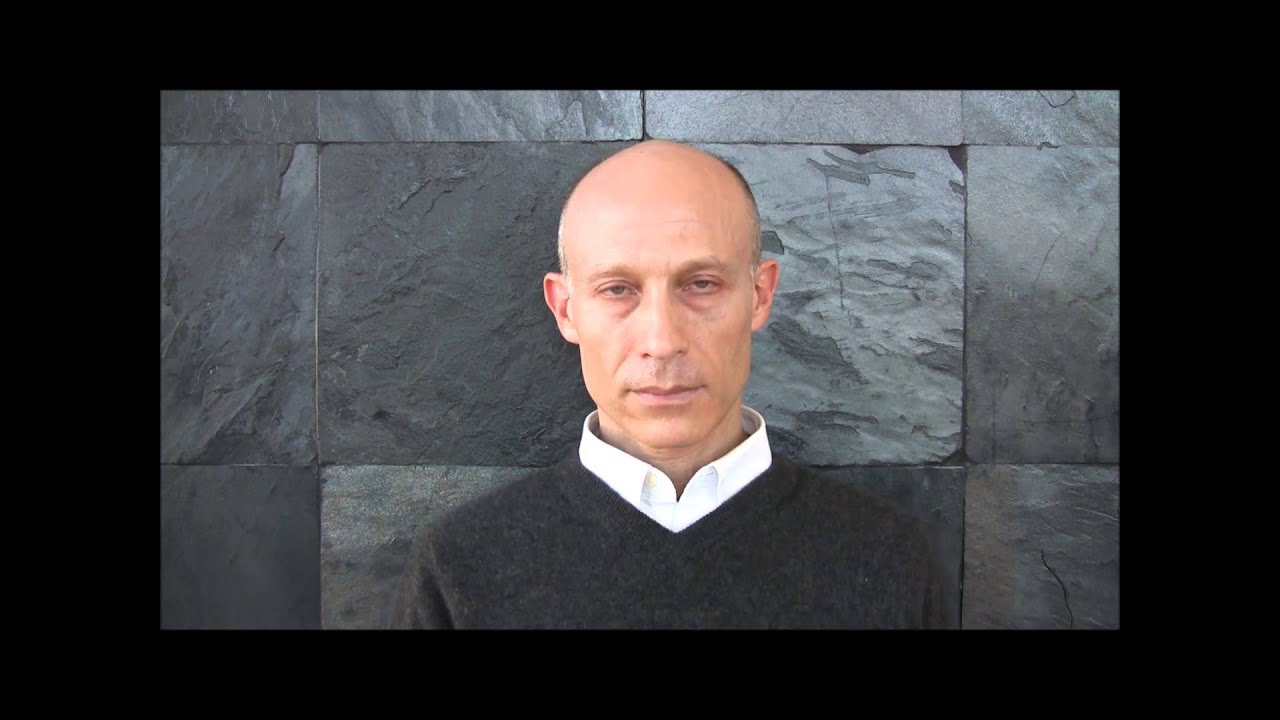 Meditation, Yoga, Breath, and The Body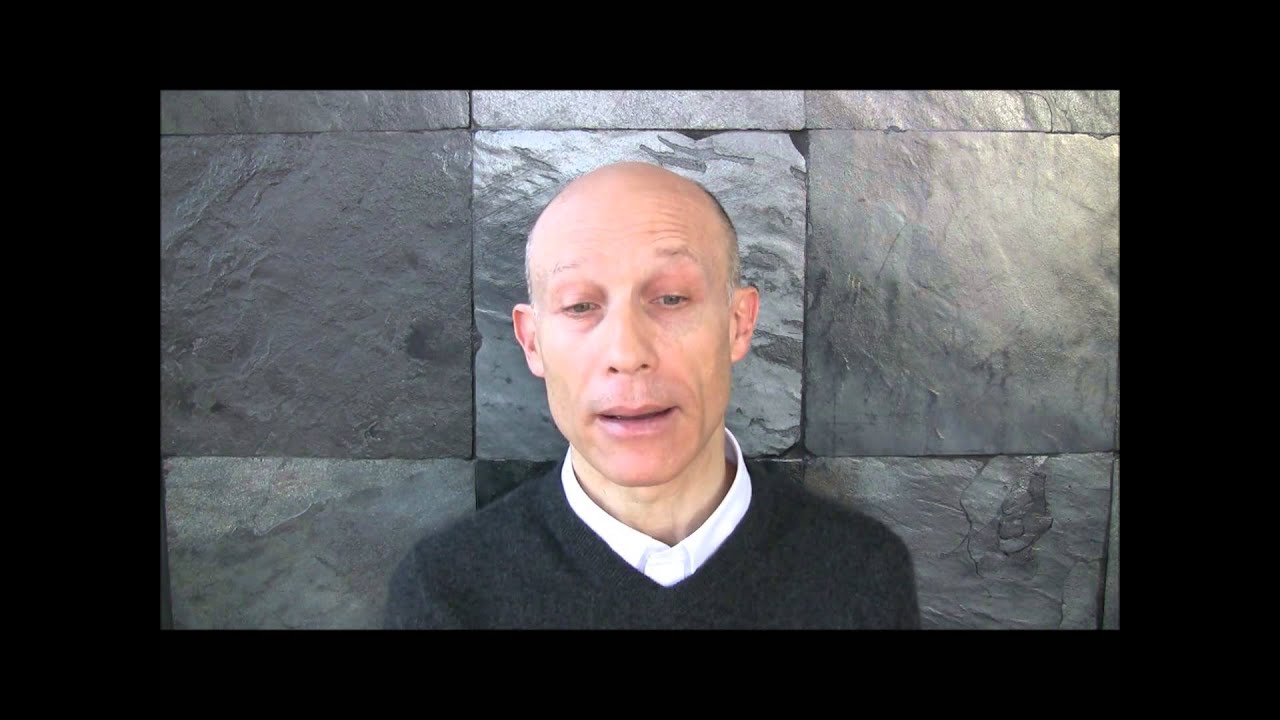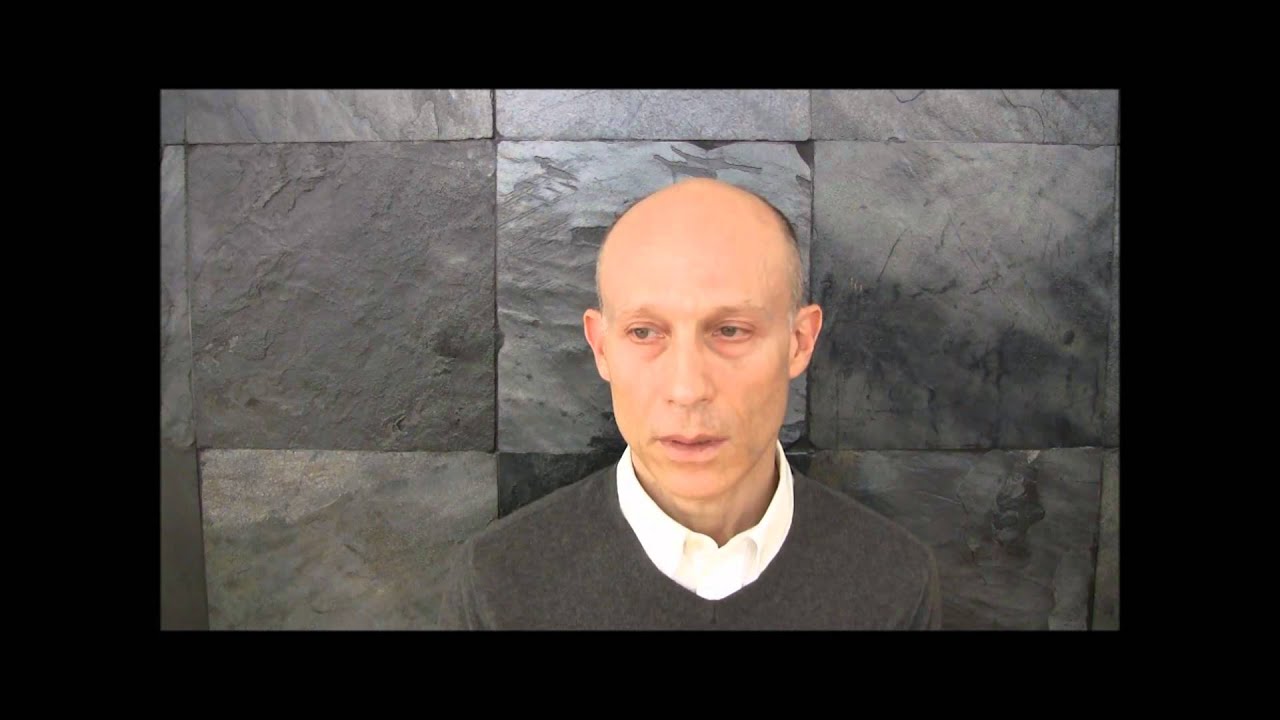 The Contours of Loneliness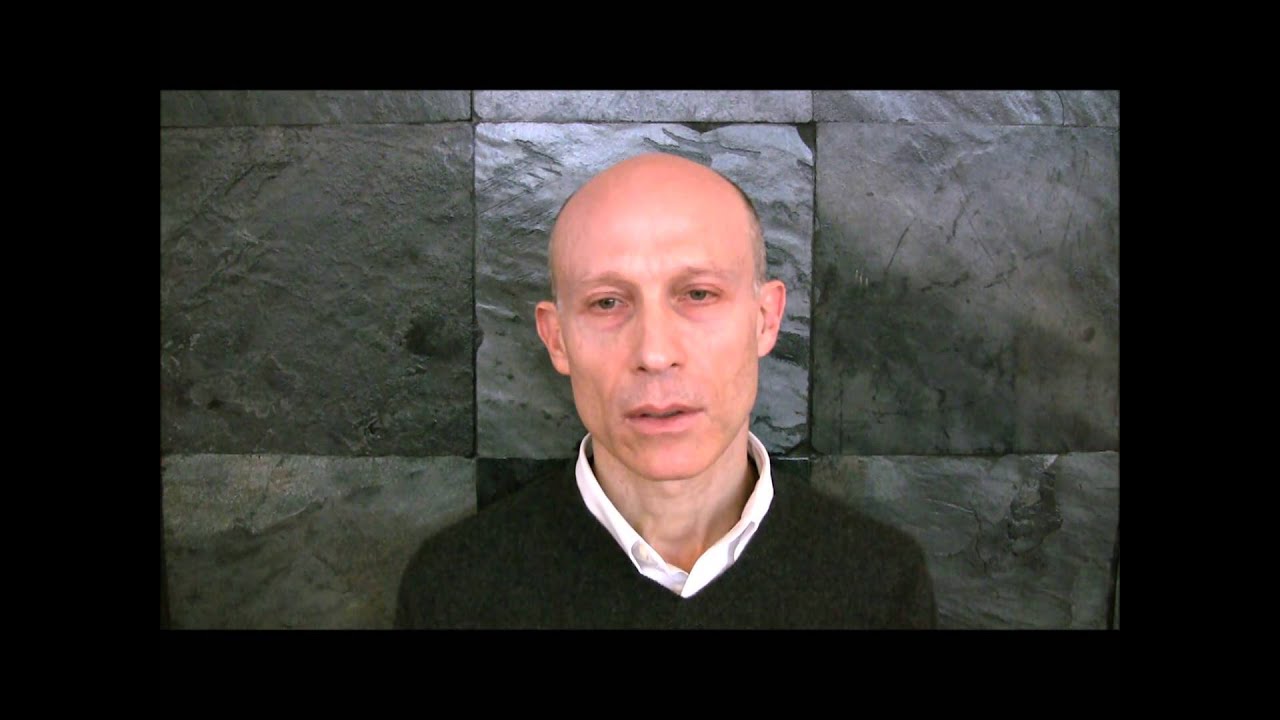 Clinical Psychologist Psy 19173 310.570.1919